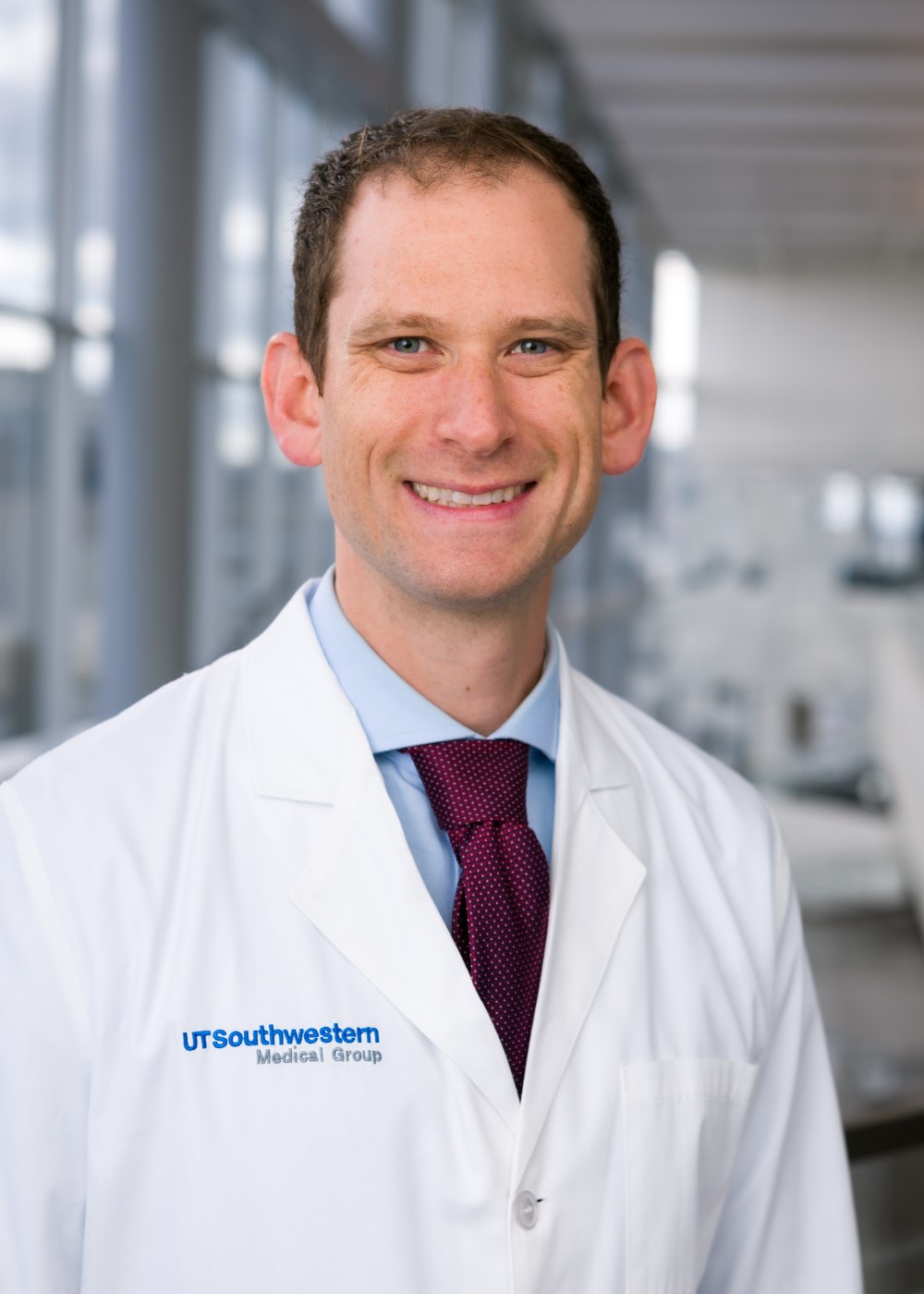 Robert Turer

, M.D.
Assistant Professor
School Medical School
Department Emergency Medicine
Biography

Robert Turer, MD, MSE, MSACI is an Assistant Professor in the Department of Emergency Medicine at UT Southwestern Medical Center.

After completing his undergraduate degree in computer engineering and a Masters degree in biomedical engineering at the University of Michigan, Dr. Turer attended Vanderbilt University School of Medicine. He completed residency in emergency medicine at the University of Michigan, where he served as a chief resident. He pursued fellowship training in clinical informatics at Vanderbilt University Medical Center.

Dr. Turer is a member of the UT Southwestern Clinical Informatics Center and focuses on the integration of user-centered design and risk-communication principles into clinical decision support and real-time predictive modeling.
Education

Medical School

Vanderbilt University School of Medicine (2015)

Residency

University of Michigan Medical Center (2019), Emergency Medicine

Chief Resident

University of Michigan Hospitals and Health Centers (2019), Emergency Medicine

Fellowship

Vanderbilt University Medical Center (2021), Clinical Informatics
Research Interest

Clinical Informatics
Risk Communication
User-Centered Design
Publications

Featured Publications

Turer RW, DesRoches CM, Salmi L, Helmer T, Rosenbloom ST, Appl Clin Inform 2021 08 12 4 954-959
Turer RW, Arribas M, Balgord SM, Brooks S, Hopson LR, Bassin BS, Medlin R, AEM Educ Train 2021 Jul 5 3 e10518
Turer RW, Jones I, Rosenbloom ST, Slovis C, Ward MJ, J Am Med Inform Assoc 2020 06 27 6 967-971
Turer RW, Zuckowsky TD, Causey HJ, Rosenbloom ST, J Am Med Inform Assoc 2015 Mar 22 2 417-25
Turer DM, Good CH, Schilling BK, Turer RW, Karlowsky NR, Dvoracek LA, Ban H, Chang JS, Rubin JP, Ann Emerg Med 2021 01 77 1 1-10
Patel PD, Kelly KA, Reynolds RA, Turer RW, Salwi S, Rosenbloom ST, Bonfield CM, Naftel RP, World Neurosurg 2020 10 142 e183-e194
Patel PD, Cobb J, Wright D, Turer RW, Jordan T, Humphrey A, Kepner AL, Smith G, Rosenbloom ST, J Am Med Inform Assoc 2020 07 27 7 1116-1120
Honors & Awards

Vanderbilt University Medical Center - Student Citizenship and Service Award
(2020-2021)
Council of Emergency Medicine Residency Directors - Scholarship and Mini-Fellowship in Wellness Leadership
(2018)