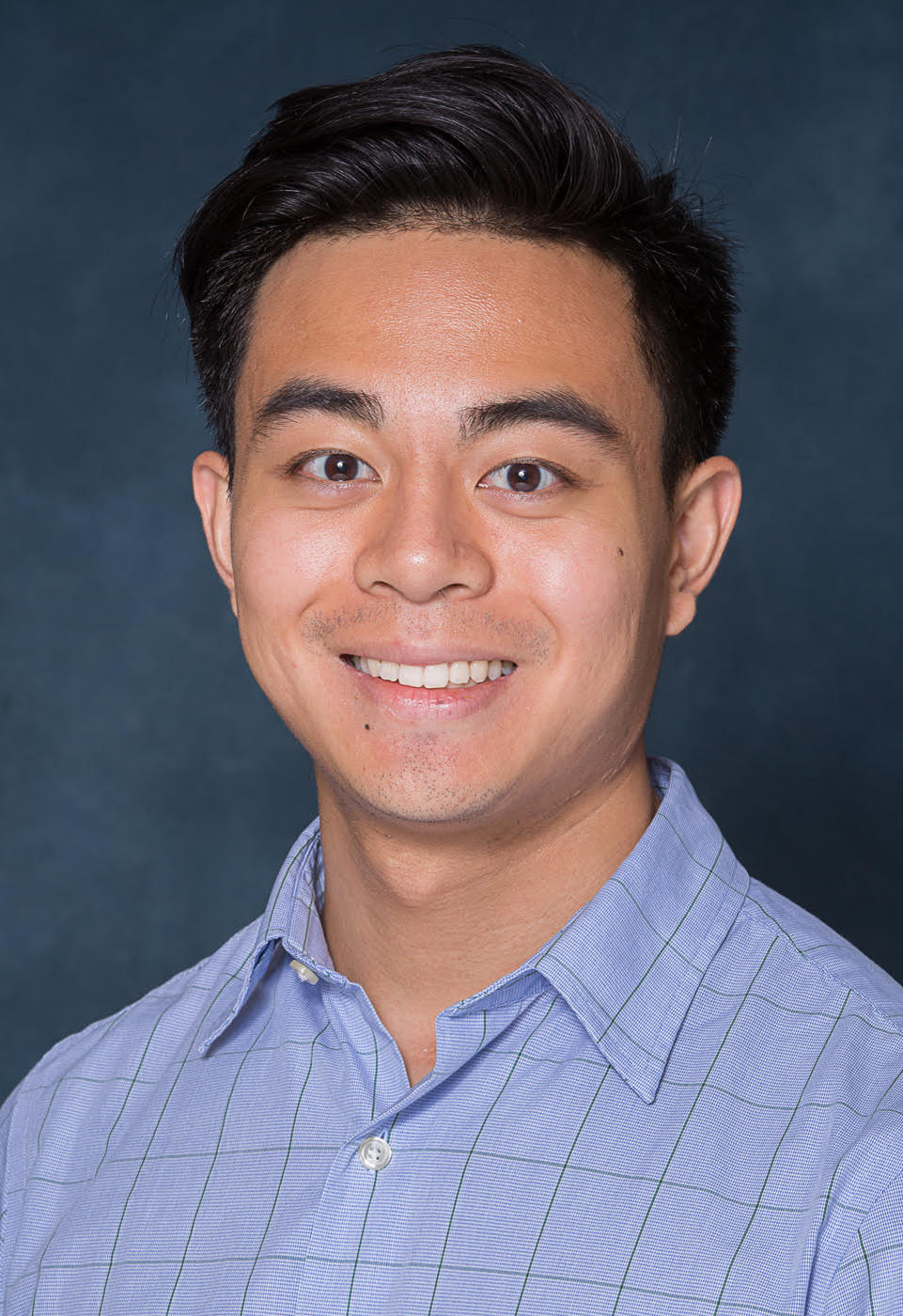 Michael Li

, M.D.
Assistant Professor
School Medical School
Department Psychiatry
Biography

Dr. Michael G. Li completed his undergraduate degree at Yale University in molecular biophysics and biochemistry in 2012 and then obtained his Doctor of Medicine degree from the Baylor College of Medicine in 2017. He finished residency in Psychiatry at the University of Texas at Austin Dell Medical School in 2021 before graduating from fellowship in Geriatric Psychiatry at the University of Texas Southwestern Medical Center in 2022. Dr. Li's professional interests include being an educator for medical students and residents, major neurocognitive disorders, late life depression, psychodynamic theories, and concepts related to successful aging. In addition, he has an extensive classical music background, having trained in programs at the Yale School of Music and New England Conservatory, and hopes to incorporate music as a part of patient care one day. Dr. Li is board-certified in both Adult Psychiatry and Geriatric Psychiatry. His clinical practice includes a combination of outpatient, inpatient, and consults services at the Dallas Veterans Affairs Medical Center.
Publications

Featured Publications

Li MG, Garcia-Pittman E, Int Psychogeriatr 2021 02 33 2 121-122
Li MG, Hotez PJ, Vrabec JT, Donovan DT, PLoS Negl Trop Dis 2015 Mar 9 3 e0003485
Books

Featured Books

Association Between Psychological Interventions and Chronic Pain Outcomes in Older Adults: A Systematic Review and Meta-Analysis. In Essential Reviews in Geriatric Psychiatry

Li MG, Garcia-Pittman EC (2022). Switzerland, Springer Cham

I Can't Remember What Just Happened. In What Do I Do Now? Geriatric Psychiatry

Li MG, Garcia-Pittman EC (2022). New York, Oxford University Press
Honors & Awards

Medical Student Educator Award
University of Texas at Austin Dell Medical School (2021)
Resident Innovator of the Year
University of Texas at Austin Dell Medical School (2021)
Clinical Learning Environment Teaching Award
University of Texas at Austin Dell Medical School (2020)