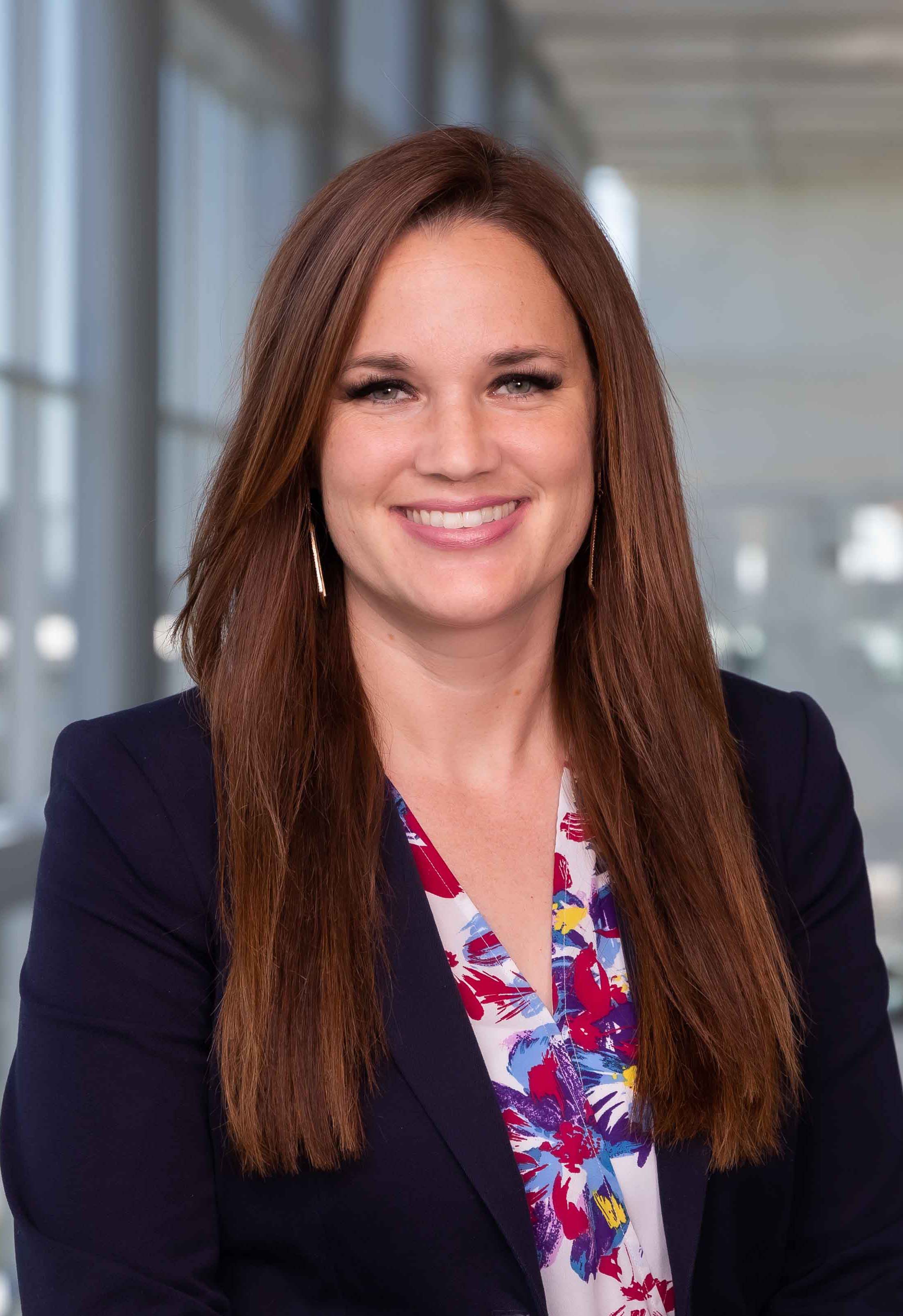 Kala Bailey

, M.D.
Assistant Professor
School Medical School
Department Psychiatry
Biography

Kala Bailey, M.D., earned her medical degree at UT Southwestern Medical School and completed a residency in psychiatry at Baylor College of Medicine, where she was Chief Resident in her final year of training and received the award for outstanding graduating resident. Certified by the American Board of Psychiatry and Neurology, she joined the UT Southwestern faculty in 2014.

Dr. Bailey serves as Vice Chair for Clinical Affairs for the Department of Psychiatry and is a member of the Peter O'Donnell Jr. Brain Institute clinical leadership committee at UT Southwestern.

In both 2018 and 2019, Dr. Bailey was the Psychiatry Department's faculty nominee for the Rising Star Award, one of the UT Southwestern Leadership in Clinical Excellence Awards. She is currently a study physician for CREST: Confirmatory Safety and Efficacy Trial of Magnetic Seizure Therapy for Depression.

She has published professional manuscripts on intrapartum management of patients with mental disorders, treating postexercise hypotension, and electroconvulsive therapy, and she participates in teaching activities for the Medical School.
Education

Medical School

UT Southwestern Medical School (2010)

Internship

UT Southwestern Medical Center (2011), Psychiatry

Residency

Baylor College of Medicine (2014), Psychiatry
Publications

Featured Publications

Babbitt KE, Bailey KJ, Coverdale JH, Chervenak FA, McCullough LB Am. J. Obstet. Gynecol. 2014 Jan 210 1 27-31
Lamb K, Gallagher K, McColl R, Mathews D, Querry R, Williamson JW Med Sci Sports Exerc 2007 Apr 39 4 672-9