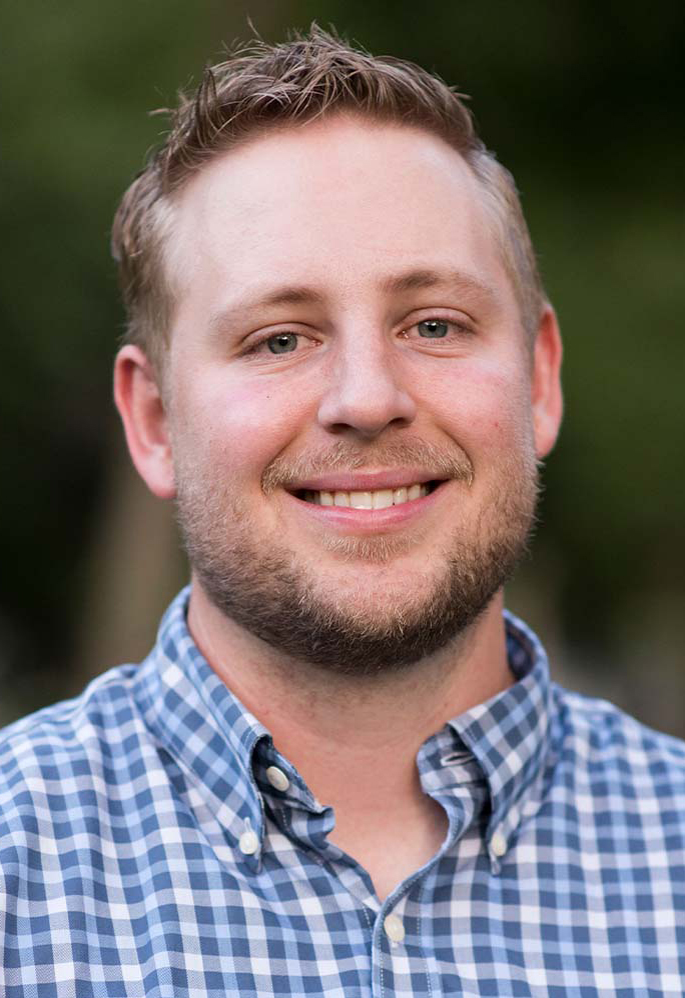 Jeffrey Schaffert

, Ph.D.
Assistant Professor
School Medical School
Department Psychiatry
Biography

Jeff Schaffert is currently a clinical neuropsychologist who serves as an Assistant Professor of Psychiatry at UT Southwestern Medical Center, where he also completed his doctoral and residency training. Clinically, he sees outpatients in the UTSW neuropsychology clinic and inpatient at the University Hospital. He has published several papers on the risk factors of Alzheimer's disease and related dementias, but his primary research interest continues to be the impact of head-injury exposure and later-in-life cognitive decline.
Education

Other Post Graduate Training

UT Southwestern Medical Center (Ph.D.) (2020), Psychology

Fellowship

UT Southwestern Medical Center (2022), Neuropsychology
Publications

Featured Publications

Schaffert J, Didehbani N, LoBue C, Hart J, Wilmoth K, Cullum CM, Arch Clin Neuropsychol 2022 Dec
Schaffert J, Didehbani N, LoBue C, Hart J, Motes M, Rossetti H, Wilmoth K, Goette W, Lacritz L, Cullum CM, Brain Inj 2022 Nov 1-8
Schaffert J, LoBue C, Hynan LS, Hart J, Rossetti H, Carlew AR, Lacritz L, White CL, Cullum CM, J Alzheimers Dis 2022 86 1 271-281
Schaffert J, Didehbani N, LoBue C, Hart J, Rossetti H, Lacritz L, Cullum CM, Front Neurol 2021 12 617526
Schaffert J, LoBue C, White CL, Wilmoth K, Didehbani N, Lacritz L, Nguyen T, Peters ME, Fields L, Li C, Cullum CM, Alzheimers Dement 2020 Feb
Schaffert J, LoBue C, Fields L, Wilmoth K, Didehbani N, Hart J, Cullum CM, Int Rev Psychiatry 2019 Oct 1-18
Schaffert J, LoBue C, White CL, Chiang HS, Didehbani N, Lacritz L, Rossetti H, Dieppa M, Hart J, Cullum CM, Neuropsychology 2018 May 32 4 410-416
Walker JM, Dehkordi SK, Schaffert J, Goette W, White Iii CL, Richardson TE, Zare H, J Alzheimers Dis 2023 91 2 683-695
Carlew AR, Kaser A, Schaffert J, Goette W, Lacritz L, Rossetti H, J Alzheimers Dis 2023 91 1 169-182
Wilmoth K, Brett BL, Emmert NA, Cook CM, Schaffert J, Caze T, Kotsonis T, Cusick M, Solomon G, Resch JE, Cullum CM, Nelson LD, McCrea M, Neuropsychol Rev 2022 Aug
Professional Associations/Affiliations

Dallas-Fort Worth Neuropsychological Association (2022)
International Neuropsychological Society (2016)
National Academy of Neuropsychology (2016)
Sports Neuropsychology Society (2019)