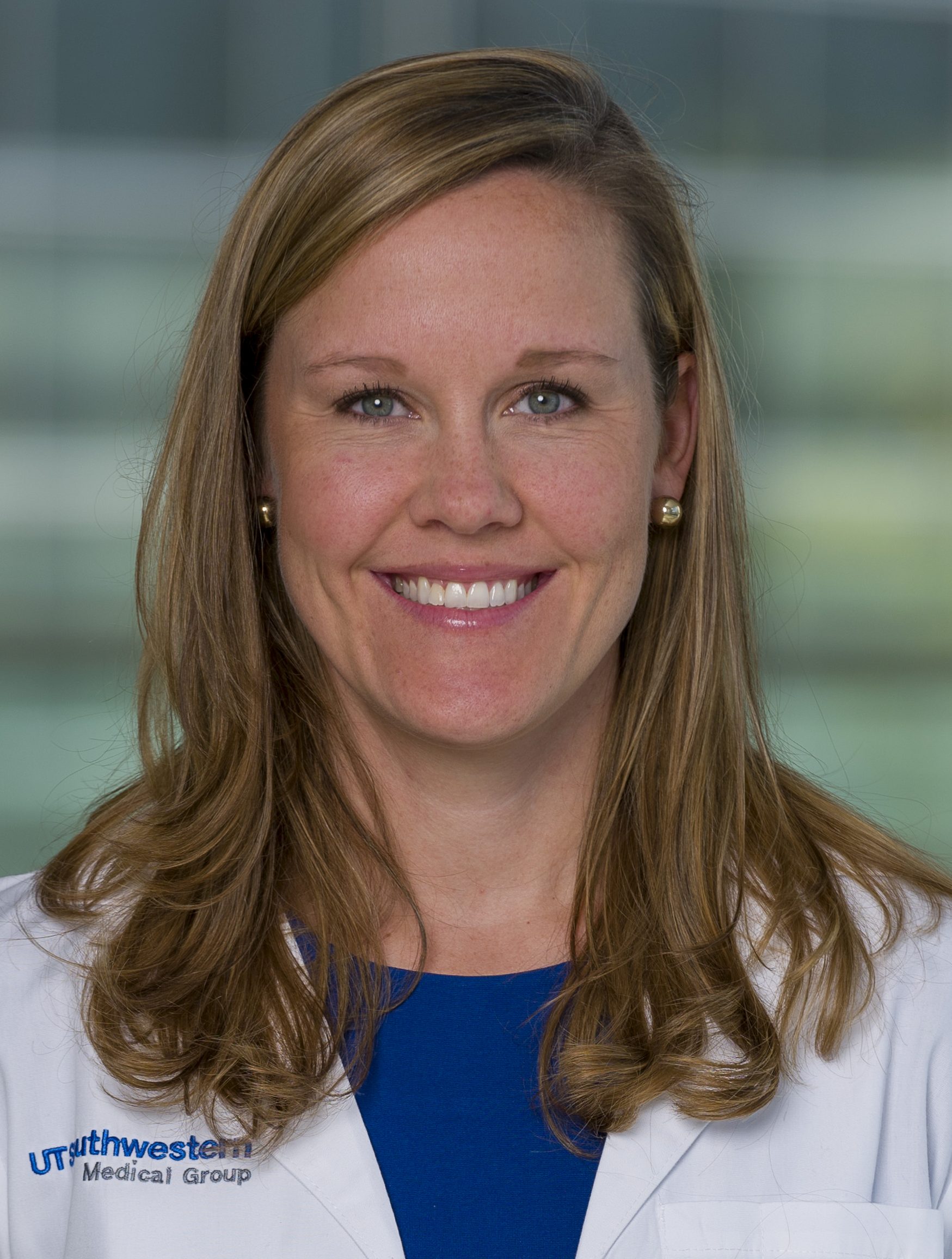 Kimberly Roaten

, Ph.D.
Professor
School Medical School
Department Psychiatry
Biography

Kimberly Roaten, Ph.D., ABPP, is a Professor in the Department of Psychiatry at UT Southwestern Medical Center. She specializes in clinical psychology with a focus on caring for patients recovering from significant illness and traumatic injuries.

Dr. Roaten earned her doctorate in clinical psychology at UT Southwestern, where she also completed a fellowship in clinical health psychology. Licensed by the Texas State Board of Examiners of Psychology, she joined the UT Southwestern faculty in 2010.

Dr. Roaten is a supervisor in the American Psychological Association-accredited clinical psychology internship program and teaches graduate students, medical students, and residents. She is also the Director of Quality for Safety, Education, and Implementation in the Department of Psychiatry at Parkland Memorial Hospital.

Dr. Roaten's research focuses on developing strategies for improving suicide risk detection in health care systems, and she has published numerous peer-reviewed manuscripts on the subject. She leads the Universal Suicide Screening Program at Parkland Health & Hospital System (PHHS) – work that has been recognized by The Joint Commission and was included as a case use example resulting in the 2017 HIMSS Davies Award of Excellence for PHHS.

Her additional research interests include psychological recovery after traumatic injury, particularly among survivors of major burn injuries. She serves as an ad hoc reviewer for Pediatrics, Psychiatry Research, The Joint Commission Journal on Quality and Patient Safety, Journal of Burn Care and Research, and Burns: Journal of the International Society for Burn Injuries.

Dr. Roaten is a Senior Fellow at The Meadows Mental Health Policy Institute and has served as an elected member of the Board of Trustees of the Texas Psychological Association. She is also a member of the American Association of Suicidology, the American Burn Association, the American Psychological Association, the American Psychopathological Association, and the Dallas Psychological Association.
Education

Undergraduate School

University of Texas at Austin (2001)

Other Post Graduate Training

UT Southwestern Medical School (2005)

Graduate School

UT Southwestern Medical School (2005), Rehabilitation Counseling

Internship

Southern Methodist University (2008)

Other Post Graduate Training

UT Southwestern Medical School (2008)

Graduate School

UT Southwestern Medical School (2008), Psychology

Medical School

University of Texas Southwestern Medical Center (2008)

Internship

UT Southwestern Medical School (2009), Clinical Psychology
Research Interest

psychosocial outcomes after burn injury
suicide prevention in healthcare systems
Publications

Featured Publications

Gueler JR, McMullen K, Kowalske K, Holavanahalli R, Fauerbach JA, Ryan CM, Stoddard FJ, Wiechman SA, Roaten K, Burns 2019 Oct
Keaton SA, Madaj ZB, Heilman P, Smart L, Grit J, Gibbons R, Postolache TT, Roaten K, Achtyes ED, Brundin L J Affect Disord 2019 Mar 247 57-65
Horowitz LM, Roaten K, Pao M, Bridge JA Gen Hosp Psychiatry 2018 Dec
Roaten, K., Johnson, C., Genzel, R., Khan, F., & North, C.S. The Joint Commission Journal on Quality and Patient Safety 2018
Husari KS, Blackburn KM, Ding K, Roaten K, Hays R, Epilepsy Behav 2019 Mar 94 100-103
Imran JB, Richmond RE, Madni TD, Roaten K, Clark AT, Huang E, Mokdad AA, Taveras LR, Abdelfattah KR, Cripps MW, Eastman AL J Trauma Acute Care Surg 2018 Mar
Wiechman SA, McMullen K, Carrougher GJ, Fauerbach JA, Ryan C, Herndon DN, Holavanahalli R, Gibran NS, Roaten K Arch Phys Med Rehabil 2017 Dec
Chunduri S, Browne S, Pollio DE, Hong BA, Roy W, Roaten K, Khan F, North CS Arch Suicide Res 2017 Dec
Roden-Foreman K, Robinson R, Bennett M, Roaten K, Petrey L, Powers MB, Warren AM J Clin Psychol 2017 Nov
Roy W, Roaten K, Downs D, Khan F, Pollio DE, North CS Arch Suicide Res 2016 Jun
Books

Featured Books

Burns. In Practical Psychology in Medical Rehabilitation

Roaten, K. (2016). New York, NY, Springer
Honors & Awards

Pam Blumenthal Service Award - Dallas Psychological Association
(2023)
Clinical Research Award - American Burn Association
(2022)
Presidents Award - Texas Psychological Association
(2021)
Finalist - D CEO's Excellence in Healthcare Awards
(2018)
Outstanding Faculty Award - UT Southwestern School of Health Professions
(2018)
HIMSS Davies Award of Excellence - Parkland Health & Hospital System
(2017)
Outstanding Educator Award - UT Southwestern School of Health Professions
(2017)
Outstanding Educator Award - UT Southwestern School of Health Professions
(2014)
Chief Resident - Clinical Psychology
(2008)
Carmen Miller Michael Award
(2007)
Professional Associations/Affiliations

American Association of Suicidology
American Burn Association
American Psychological Association
American Psychopathological Association
Dallas Psychological Association
Texas Psychological Association