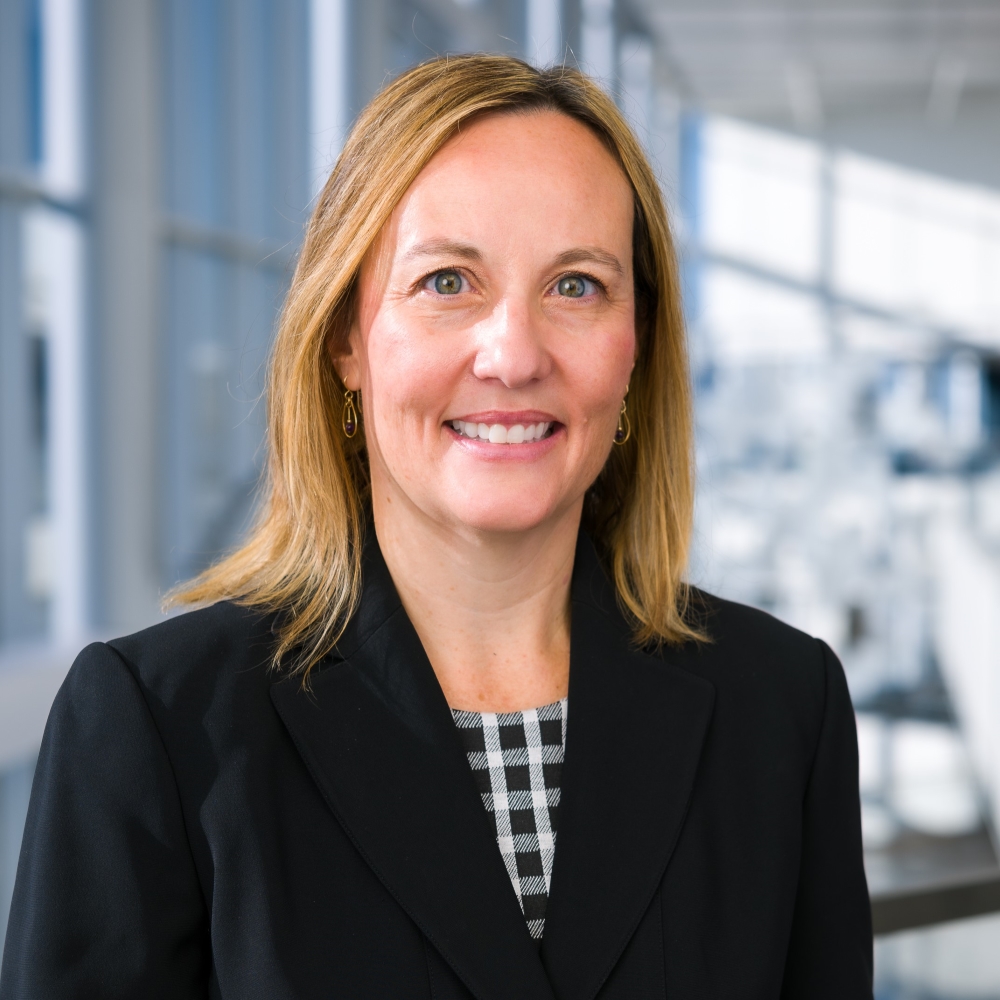 Tami Gurley

, Ph.D.
Professor
School School of Public Health
Department Peter O'Donnell Jr. School of Public Health
Biography

Tami Gurley, Ph.D. is Professor and PhD Program Director in the O'Donnell School of Public Health. Dr. Gurley was previously at the University of Kansas Medical School where she directed the Ph.D. program in Health Policy and Management. She joins a dynamic team of researchers and educators at UT Southwestern with expertise in a wide range of medical, social, statistical, and data science research areas. Dr. Gurley's research explores how policies and programs affect health outcomes and decisions about family and work. She partners with a wide range of federal, state, and local organizations to conduct analyses that inform policy and program decisions including Medicaid, community health workers, health insurance design, tax policy, and entrepreneurship. Dr. Gurley will lead development of the Ph.D. in health economics and policy, which will train researchers and leaders who use their skills to create lasting health policy impacts in Dallas and beyond.
Research Interest

Health Economics
Health Policy
Public Economics
Publications

Featured Publications

The effects of increasing income for vulnerable families: better birth outcomes, continued disparities

Tami Gurley and Brian Hill Applied Economics Letters 2022

Aligning research and practice: The role of academic-community partnerships for improving measurement and process

Jessica A. R. Williams, Jarron M. Saint Onge, Tami Gurley-Calvez, Rebecca Anderson, Jane Mosley, Joanna Veazey Brooks Evaluation and Program Planning 2021 89
Daniel J. Parente, Akinlolu Ojo, Tami Gurley, Joseph W. LeMaster, Mark Meyer, David M. Wild and Reem A. Mustafa The Journal of the American Board of Family Medicine 2021 34 3 498-508
Henry T. Puls, MD; Matthew Hall, PhD; James D. Anderst, MD, MSCI; Tami Gurley, PhD; James Perrin, MD; Paul J. Chung, MD, MS Pediatrics 2021 148 5

Where Is the Break-even Point for Community Health Workers? Using National Data and Local Programmatic Costs to Find the Break-even Point for a Metropolitan Community Health Worker Program

Gurley-Calvez, Tami and Jessica A.R. Williams Medical Care 2020 58 4
Brian Hill and Tami Gurley-Calvez National Tax Journal 2019 72 3

The role of entrepreneurial risk in financial portfolio allocation

Tami Gurley-Calvez and Josephine Lugovskyy Small Business Economics 2019 53 839?858
American Journal of Public Health 2018 108 277-283
Kandice A. Kapinos, Lindsey Bullinger, Tami Gurley-Calvez JAMA Pediatrics 2018 172 11