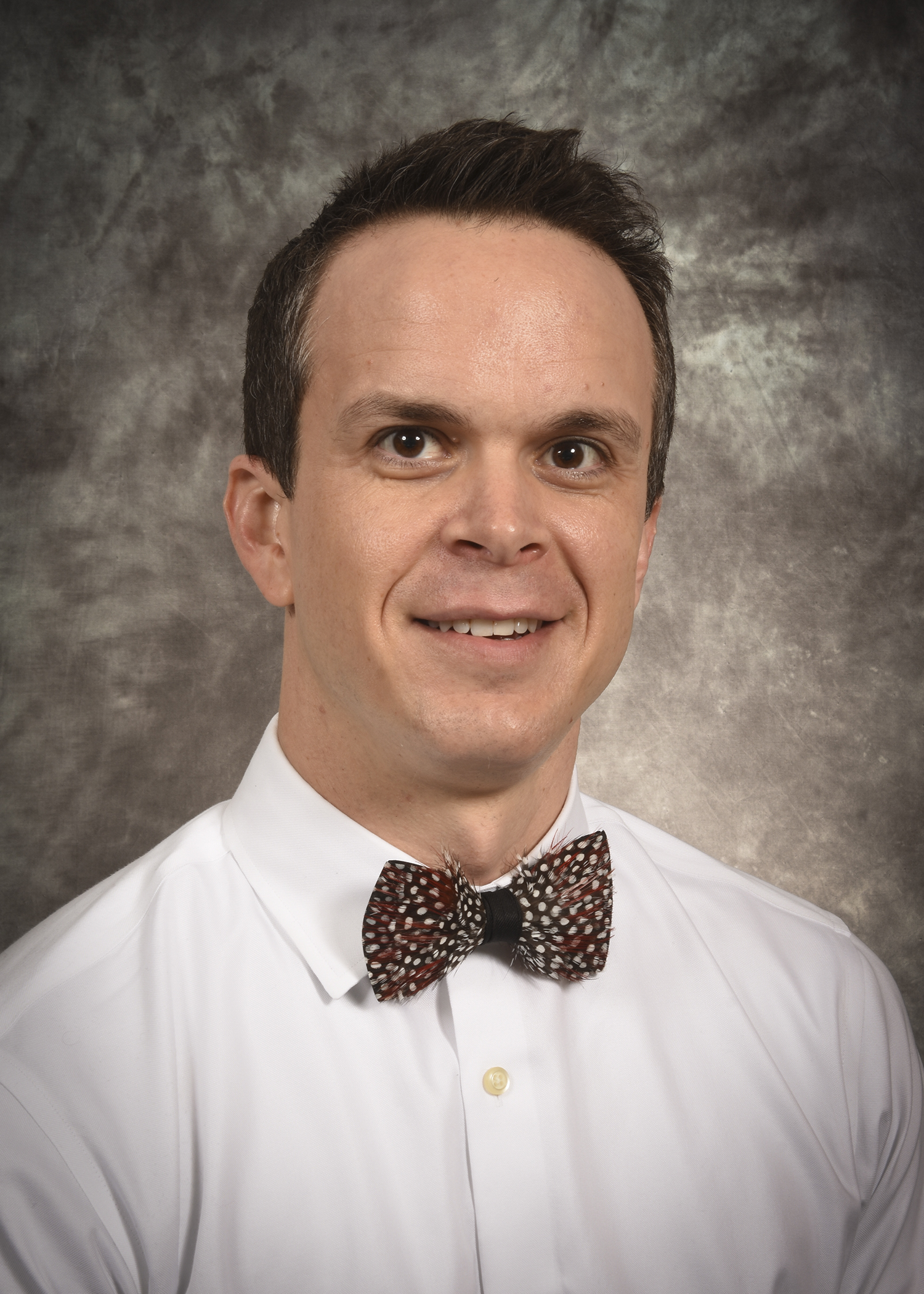 James Mitchell

, M.D.
Assistant Professor
School Medical School
Department Pathology
Biography

Dr. James Mitchell received his Doctor of Medicine degree from the University of Texas Medical Branch in Galveston, Texas. He completed additional training in Anatomic Pathology at NewYork-Presbyterian Hospital (Columbia University Medical Center), as well as focused fellowship training in general surgical pathology and gastrointestinal and liver pathology at Columbia University Medical Center. His practice focuses on neoplastic and inflammatory pathology with an emphasis on the liver and the gastrointestinal tract.
Education

Medical School

UT Medical Branch at Galveston (2010)

Residency

New York Presbyterian Hospital (Columbia Campus) (2013), Anatomic Pathology

Fellowship

Columbia University Medical Center (2014), Gastrointestinal & Liver Pathology

Fellowship

Columbia University Medical Center (2015), Surgical Pathology
Publications

Featured Publications

Shore KT, Phelps KC, Balani J, Mitchell JM, Int J Surg Pathol 2022 Dec 10668969221142041
Mitchell JM, Rakheja D, Gopal P, Clin. Gastroenterol. Hepatol. 2020 Jun
Findeis S, Readinger A, Mitchell, JM, and Agarwal A Baylor University Medical Center Proceedings 2020 424-426
Cui Y, Khanna LG, Saqi A, Crapanzano JP, Mitchell JM, Sethi A, Gonda TA, Kluger MD, Schrope BA, Allendorf J, Chabot JA, Poneros JM, Clin Endosc 2019 Jul
Testa G, McKenna GJ, Gunby RT, Anthony T, Koon EC, Warren AM, Putman JM, Zhang L, dePrisco G, Mitchell JM, Wallis K, Klintmalm GB, Olausson M, Johannesson L, Am. J. Transplant. 2018 05 18 5 1270-1274
Testa G, Koon EC, Johannesson L, McKenna GJ, Anthony T, Klintmalm GB, Gunby RT, Warren AM, Putman JM, dePrisco G, Mitchell JM, Wallis K, Olausson M, Am. J. Transplant. 2017 Nov 17 11 2901-2910
Farr M, Mitchell J, Lippel M, Kato TS, Jin Z, Ippolito P, Dove L, Jorde UP, Takayama H, Emond J, Naka Y, Mancini D, Lefkowitch JH, Schulze PC, J. Heart Lung Transplant. 2015 Jul 34 7 873-82
Yang HM, Mitchell JM, Sepulveda JL, Sepulveda AR, Arch. Pathol. Lab. Med. 2015 Jun 139 6 730-41
Gutiérrez A, Sauler M, Mitchell JM, Siegel MD, Trow TK, Bacchetta M, Fares WH, Heart Lung 2014 Nov-Dec 43 6 574-6
Honors & Awards

Vernie A. Stembridge Faculty Teaching Award for Anatomic Pathology
(2020-2021)
Professional Associations/Affiliations

American Society for Clinical Pathology (2021)
College of American Pathologists (2010)
Hans Popper Hepatopathology Society (2020)
Rodger C. Haggitt Gastrointestinal Pathology Society (2020)
United States and Canadian Academy of Pathology (2010)