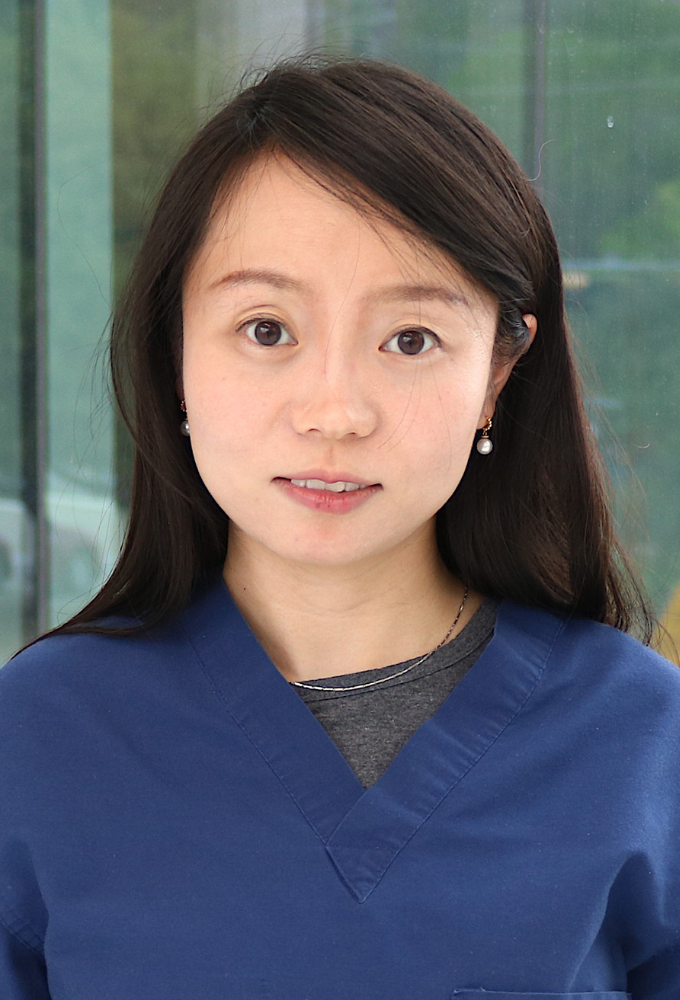 Xinran Zhong

, Ph.D.
Assistant Professor
School Medical School
Department Radiation Oncology
Biography

Xinran Zhong, Ph.D., received her B.S. in biomedical engineering from Tsinghua University in Beijing, China, in 2014, and her Ph.D. in medical physics from the University of California in Los Angeles in 2019. In 2022, she completed the Medical Physics Residency program in the Department of Radiation Oncology at UT Southwestern Medical Center before joining the department as an assistant professor.
Research Interest

Adaptive and personalized radiation therapy
Automation and artificial intelligence in modern radiation therapy
MRI imaging in radiation therapy
Honors & Awards

Magna Cum Laude Merit Award
International Society for Magnetic Resonance in Medicine (2017)
Educational Stipend Award
International Society for Magnetic Resonance in Medicine (2015-2017)
Academic Scholarship of Tsinghua University
(2012)
Professional Associations/Affiliations

American Association of Physicists in Medicine (2018)
American Society for Radiation Oncology (2021)