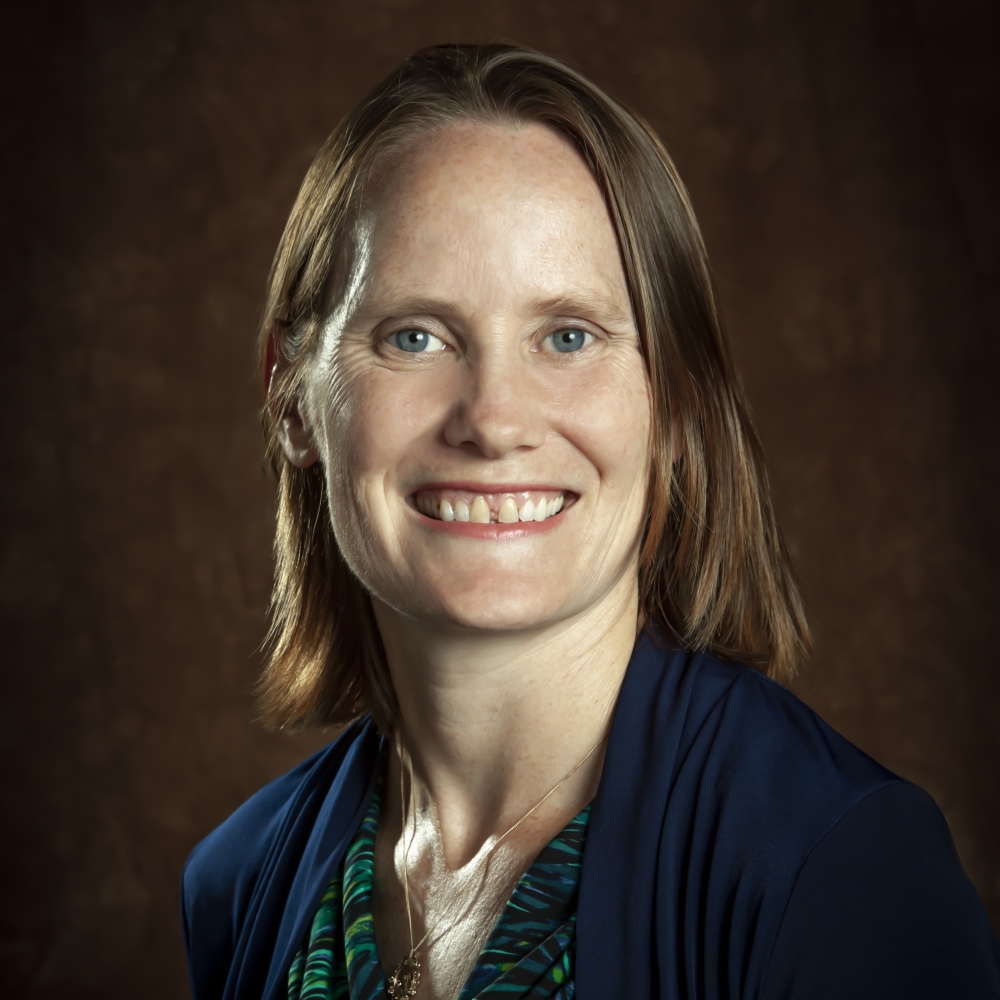 Tammy Leonard

, Ph.D.
Professor
School School of Public Health
Department Peter O'Donnell Jr. School of Public Health
Biography

Dr. Tammy Leonard's research interests include understanding the impact of housing markets, neighborhoods, non-profit programs, and government policies on health and other measures of well-being, particularly for low-income populations. Her work is highly interdisciplinary and often involves collaborations across multiple sectors. She is co-director of the Community Assistance Research initiative (CARE, https://www.udallas.edu/care/) and editor of the peer-reviewed journal Review of Regional Studies. In her current work, Dr. Leonard is examining the way in which neighborhood race is capitalized into housing markets. Housing is a key asset through which families obtain and transfer wealth across generations. Differences in capacity to generate housing wealth may explain disparities in intergenerational economic mobility and underly mechanisms related to multiple social determinants of health. In other work, Dr. Leonard is collaborating with leaders in the non-profit sector in North Texas to develop new approaches to achieving economic and food security through leveraging behavioral economics and financial coaching models. Together, these approaches are informing a new food assistance program to achieve improved health and wellbeing.
Research Interest

Economic and Food Security
Economic Factors as a Measure of Health
Government Policy/Healthcare Interactions
Housing Market-Healthcare Interactions
Interdisciplinary Health Research
Publications

Featured Publications

Pezzia, C. Rogg, M. Leonard, T. Applied Economic Perspectives and Policy 2022
Higashi, R.T., Sood, A., Conrado, A.B., Shahan, K.L., Leonard, T., Pruitt, S.L. Public Health Nutrition 2022 25 4
Martinez-Miller, E. Leonard, T. Pruitt, S.P. Applied Economic Perspectives and Policy 2022 44 2
Leonard, T. Andrews, D. Pruitt, S.P. Applied Economics Perspectives and Policy 2022 44 2
Pezzia, C. Rogg, M. Leonard, T. RSF: The Russel Sage Foundation Journal of the Social Sciences 2022 8 8
Leonard, T., Yang, X. Zhang, L Annals of Regional Science 2021 66 3
Zhang, L. Leonard, T. Journal of Regional Science 2021 61 1
Leonard, T. Yang, X. Zhang, L. Economic Development Quarterly 2020 34 2
Si, X. Leonard, T. Economic Inquiry 2020 58 1
Honors & Awards

Best Poster Award - Interdisciplinary Association for Population Health Science
Poster Presentation at IPAHS conference in Austin, TX, entitled "Ripple Effects: Do the details of food assistance delivery impact individual health?" (2017-2017)
Outstanding Teacher Award for the School of Economic Political and Policy Sciences (University of Dallas; Irving, TX)
(2014-2014)