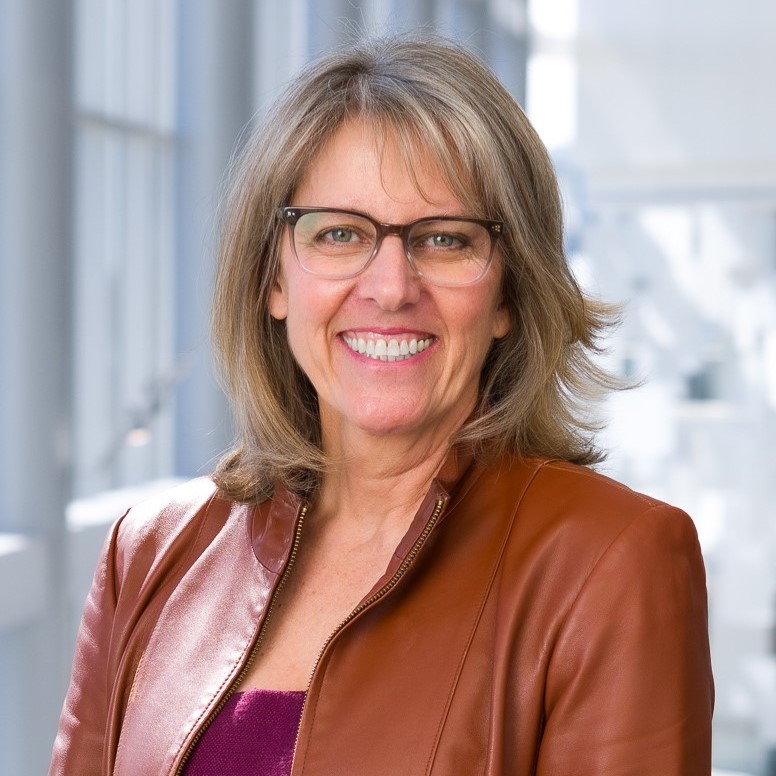 Carolyn Smith-Morris

, Ph.D.
Professor
School School of Public Health
Department Peter O'Donnell Jr. School of Public Health
Biography

Dr. Smith-Morris is a medical anthropologist with expertise in social scientific study of chronic and complex illness, qualitative and mixed-method research including community- and home-based participatory work, and minority and Indigenous health. She received her B.A. in Anthropology from Emory University, an M.S. in Rehabilitation Services from Florida State University, and an M.A. and Ph.D. in Anthropology from The University of Arizona.
Publications

Featured Publications

Sale ACG, Smith-Morris C, Camb Q Healthc Ethics 2023 Jan 1-13
Siddiqui S, Smith-Morris C, Soc Sci Med 2022 Nov 313 115426
Smith-Morris C, Rodriguez S, Soto R, Spencer M, Meneghini L, Med Anthropol Q 2021 Sep 35 3 364-385
Bouskill K, Smith-Morris C, Bresnick G, Cuadros J, Pedersen ER, BMC Health Serv Res 2018 Aug 18 1 617
Smith-Morris C, Soc Sci Med 2017 Apr 179 106-114
Smith-Morris C, Juaréz-López BM, Tapia A, Shahim B, Glob Public Health 2022 Nov 17 11 2665-2675
Smith-Morris C, Bresnick GH, Cuadros J, Bouskill KE, Pedersen ER, Med Anthropol 2020 39 2 109-122
Hardon A, Smith-Morris C, Med Anthropol 2019 38 8 777-780
Smith-Morris C, Med Anthropol 2018 Jul 37 5 426-432
Logsdon K, Smith-Morris C, Midwifery 2017 Dec 55 67-74
Books

Featured Books

Diabetes Among the Pima: Stories of Survival

Carolyn Smith-Morris (2006). Tucson, AZ, The University of Arizona Press

Indigenous Communalism: Belonging, Healthy Communities, and Decolonizing the Collective

Carolyn Smith-Morris (2020). New Brunswick, NJ, Rutgers University Press

Chronic Conditions, Fluid States: Chronicity and the Anthropology of Illness

Lenore Manderson and Carolyn Smith-Morris (Ed.) (2010). New Brunswick, NJ, Rutgers University Press

Diagnostic Controversy: Cultural Perspectives on Competing Knowledge in Healthcare

Carolyn Smith-Morris (Ed.) (2015). New York, NY, Routledge Publishing
Professional Associations/Affiliations

American Anthropological Association (1995)
Society for Applied Anthropology (2000)
Society for Medical Anthropology (1995)