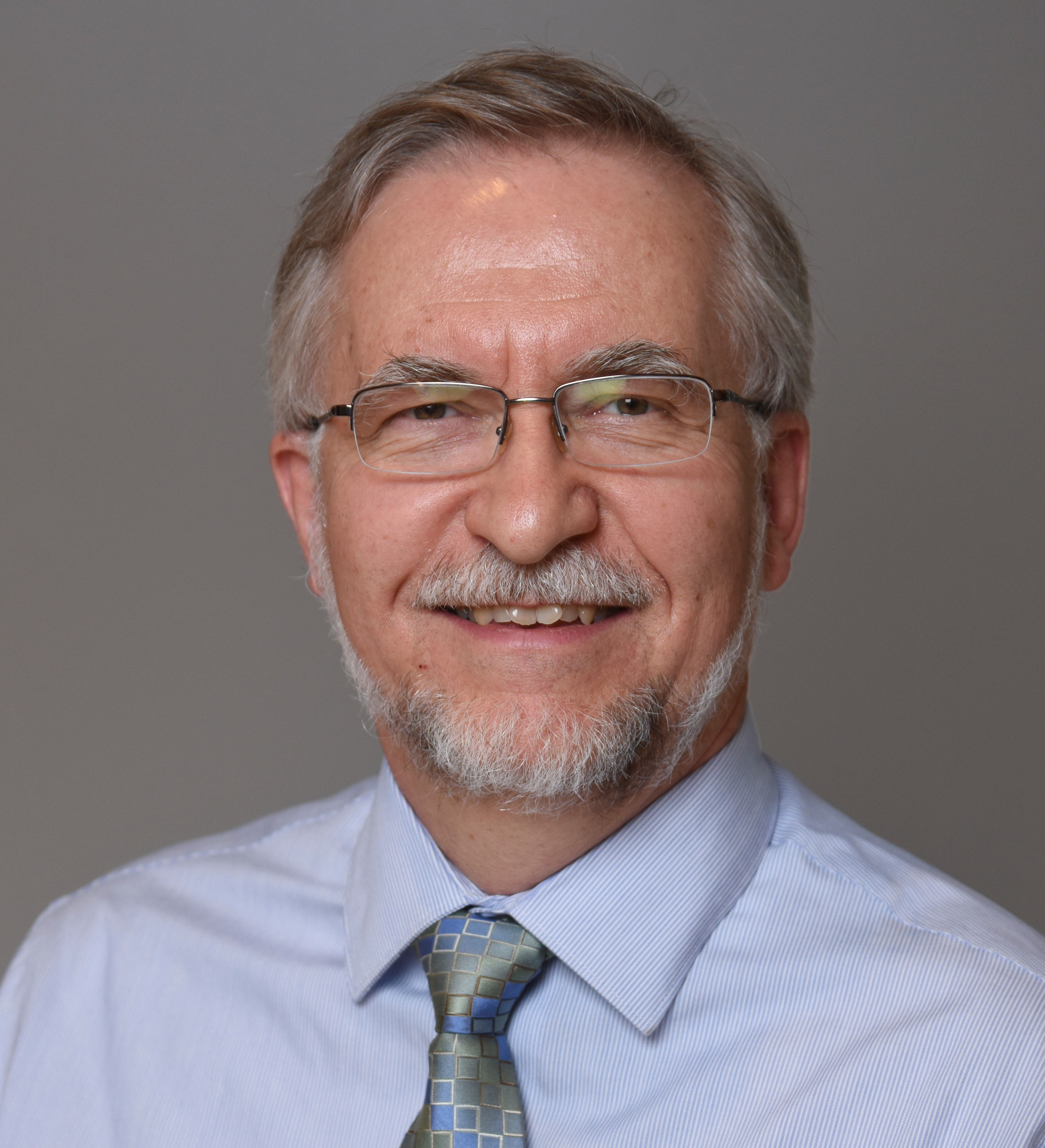 Martin Deschner

, Ph.D.
Associate Professor
School Medical School
Department Psychiatry
Biography

Martin Deschner, PhD, earned his BS in Psychology from Southern Methodist University in 1974. He worked for one year from 1974 to 1975 as a social services volunteer in Hessisch Lichtenau, Germany. He earned his MA in Counseling Psychology from SMU in 1979. During this time he worked for Tarrant County MHMR as a staff counselor and clinic manager between 1978 and 1980. He graduated from UT Southwestern Medical Center with a PhD in Clinical Psychology in 1989. He worked for Texas Back Institute between 1991 and 1994 as a staff psychologist and program director. Between 1994 and 1996 he worked with Creative Counseling in a private practice capacity, working principally with chronic pain patients. In 1996 and 1997 he worked as Director of Psychological Services for Omega Rehabilitation Centers and Matrix Rehabilitation, Inc., prior to accepting a faculty appointment as an Assistant Professor in the Departments of Psychiatry, and Anesthesiology and Pain Management at UT Southwestern Medical Center in 1997. . He worked as Director of Psychological Services for The McDermott Center for Pain Management from 1997 to 2006. Currently, as Associate Professor in the Department of Psychiatry, he divides his time between Parkland Outpatient Clinic and Moncrief Cancer Institute in Fort Worth where he provides psychological services to cancer patients and their caregivers.
Education

Undergraduate School

Southern Methodist University (1974), Psychology

Other Post Graduate Training

Southern Methodist University (1979)

Graduate School

Southern Methodist University (1979), Psychology

Internship

UT Southwestern Medical Center (1984)

Other Post Graduate Training

UT Southwestern Medical Center (1989)

Graduate School

UT Southwestern Medical Center (1989), Psychology

Medical School

U.T. Southwestern Medical Center (1989)
Publications

Featured Publications

Relationship Between Current Depressive Symptoms and Telomere Length in a Large, Multiethnic Sample.

Wignall ND, Deschner M, Evans HM, Brown ES J Clin Psychiatry 2017 Mar
Pandya SY, Lacritz LH, Weiner MF, Deschner M, Woon FL Dement Geriatr Cogn Disord 2017 43 3-4 204-214

A DEMONSTRATION OF A PRESURGICAL BEHAVIORAL MEDICINE EVALUATION FOR CATEGORIZING PATIENTS FOR IMPLANTABLE THERAPIES: A PRELIMINARY STUDY.

Schocket KG, Gatchel RJ, Stowell AW, Deschner M, Robinson R, Lou L, Whitworth T, Bernstein D Neuromodulation 2008 Oct 11 4 237-248

Biopsychosocial profiles of different pain diagnostic groups

Porter-Moffitt, S., Gatchel, R., Robinson, R., Deschner, M., Posamentier, M., Polatin, P., Lou, L. The Journal of Pain 2006 7 (5) 308-318

A total score for the CERAD neuropsychological battery

Chandler, M., Lacritz, L., Hynan, L., Barnard, G., Allen, M., Deschner, M., Weiner, M., Cullum, M. Neurology 2005 65 102-106

Development of a self-report screening instrument for assessing potential opioid medication misuse in chronic pain patients

Adams, L., Gatchel, R., Robinson R., Polatin, P. Gajraj, N., Deschner, M., Noe, C. Journal of Pain Symptom Management 2004 27(5) 440-459

A prospective one-year outcome study of interdisciplinary chronic pain management: Compromising its efficacy by managed care policies

Robbins, H., Gatchel, R., Noe, C., Gajraj, N., Polatin, P., Deschner, M., Vakharia, A., Adams, L. Anesth. Anal. 2003 97 156-162

A preliminary study of multidimensional pain inventory profile differences in predicting treatment outcomes in a heterogeneous cohort of patients with chronic pain

Gatchel, R., Noe, C., Pulliam, C., Robbins, H., Deschner, M., Gajraj, N., Vakharia, A. The Clinical Journal of Pain 2002 18(3) 139-143

Treatment carve-out practices: their effect on managing pain at an interdisciplinary pain center

Gatchel, R., Noe, C., Gajraj, N., Vakharia, A, Polatin, P, Deschner, M., Pulliam, C. The Journal of Workers Compensation 2001 10 50-63

Screening for problematic prescription opioid use

Robinson, R., Gatchel, R., Polatin P., Deschner, M., Noe, C., Gajraj, N. The Clinical Journal of Pain 2001 17 220-228
Books

Featured Books

Interdisciplinary Programs: Chronic Pain Management. In Occupational musculoskeletal disorders: Function, Outcomes, & Evidene

Deschner, M. & Polatin, P. (2000). Philadelphia, Lippincott, Williams, & Wilkins
Professional Associations/Affiliations

American Psychological Association
Dallas Psychological Association
Texas Psychological Association