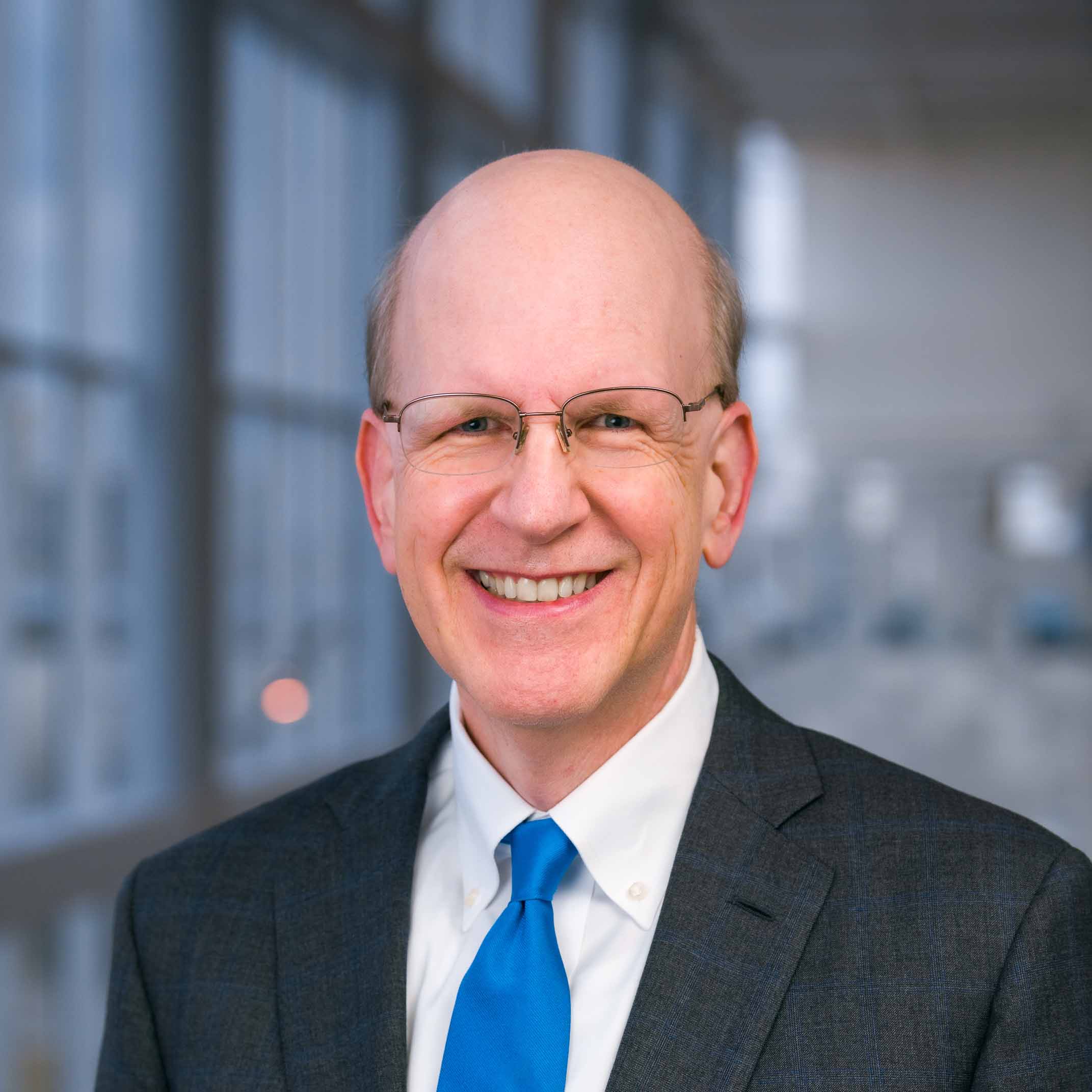 Sherwood Brown

, M.D., Ph.D.
Professor
Endowed Title Aradine S. Ard Chair in Brain Science; Lou and Ellen McGinley Distinguished Chair in Psychiatric Research
School Medical School
Department Psychiatry
Graduate Programs Clinical Psychology
Biography

E. Sherwood Brown, M.D., Ph.D. MBA, is Professor of Psychiatry with Tenure, the Lou and Ellen McGinley Distinguished Chair in Psychiatric Research and Aradine S. Ard Chair in Brain Research, Vice Chair for Clinical Research, Chief of the Division of Clinical Neuroscience, and Director of the Psychoneuroendocrine Research Program at The University of Texas Southwestern Medical Center. He received B.A. and Ph.D. degrees in Chemistry from Texas Christian University. He received an M.D. degree from the University of Texas Medical School at Houston, and completed a psychiatry residency, on the research track, at UT Southwestern Medical Center followed by a research fellowship. He also completed an M.B.A.,with Healthcare Organization Leadership Concentration, at the University of Texas at Dallas. He is board certified in psychiatry and consultation-liaison psychiatry and is Vice President of the Academy of Consultation-Liaison Psychiatry. 

He serves on several journal editorial boards including Biological Psychiatry:Cognitive Neuroscience and Neuroimaging  and Journal of Affective Disorders, and is Editor-in-Chief of the Journal of Dual Diagnosis. Dr. Brown's research focuses on comorbidities of mood disorders including medical illness and substance abuse. He has had numerous grants from NIH and private foundations, including grants from NIAAA and NIDA examining the treatment of patients with bipolar disorder and substance dependence, a grant from NHLBI examining the treatment of depressed asthma patients, NIA exploring neurosteroid treatments for peri-menopausal depression and NIMH examining the effects of stress and corticosteroids on the human brain. He has published well over 200 research papers, books, chapters, reviews and editorials. 
Education

Medical School

UT Health Science Center McGovern Medical School (1993)

Internship

UT Southwestern Medical Center (1994), Psychiatry

Residency

UT Southwestern Medical Center (1997), Psychiatry

Fellowship

UT Southwestern Medical Center (1998), Research
Research Interest

Depression in asthma patients
Effects of corticosteroids on the hippocampus
Treatment of bipolar depression
Treatment of patients with bipolar disorder and substance abuse
Publications

Featured Publications

Brown ES, Lu H, Denniston D, Uh J, Thomas BP, Carmody TJ, Auchus RJ, Diaz-Arrastia R, Tamminga C J Affect Disord 2013 Feb
Caldera-Alvarado G, Khan DA, Defina LF, Pieper A, Brown ES Allergy 2013 Feb
Brown ES, Gabrielson B J Affect Disord 2012 Dec 143 1-3 257-60
Brown ES, Sunderajan P, Hu LT, Sowell SM, Carmody TJ Neuropsychopharmacology 2012 Oct 37 11 2347-54
Brown ES, Zaidel L, Allen G, McColl R, Vazquez M, Ringe WK J Affect Disord 2010 Nov 126 3 415-9
Brown ES Ann. N. Y. Acad. Sci. 2009 Oct 1179 41-55
Sadhu M, Jalalizadeh B, Fritz A, Nicholson TF, Garcia R, Lampley S, Rain M, Van Enkevort E, Brown ES, Prim Care Companion CNS Disord 2019 Oct 21 5
Ritz T, Kroll JL, Aslan S, Janssens T, Khan DA, Pinkham AE, Brown ES, Brain Imaging Behav 2019 Sep
Naglich AC, Bozeman S, Brown ES, Adinoff B, Alcohol Alcohol. 2019 Jun
Brown ES, Kulikova A, Van Enkevort E, Nakamura A, Ivleva EI, Tustison NJ, Roberts J, Yassa MA, Choi C, Frol A, Khan DA, Vazquez M, Holmes T, Malone K, Neuropsychopharmacology 2019 Jun
Honors & Awards

Gerald L. Klerman Award
Award for clinical research from National Alliance for Research in Schizophrenia and Depression (NARSAD) (2002)
Bristol-Myers Squibb Travel Fellowship
American College of Neuropsychopharmacology (ACNP) Annual Meeting (1999)
Lilly Fellowship Travel Award
Society of Biological Psychiatry Annual Convention (1998)
New Investigator Award
Award from New Clinical Drug Evaluation Unit (NCDEU) (1997)
Professional Associations/Affiliations

Academy of Consultation-Liaison Psychiatry (2005)
American College of Neuropsychopharmacology (2004)
American Psychiatric Association (1993)
Research Society on Alcoholism (2007)
Society of Biological Psychiatry (2000)
Texas Medical Association (1993)