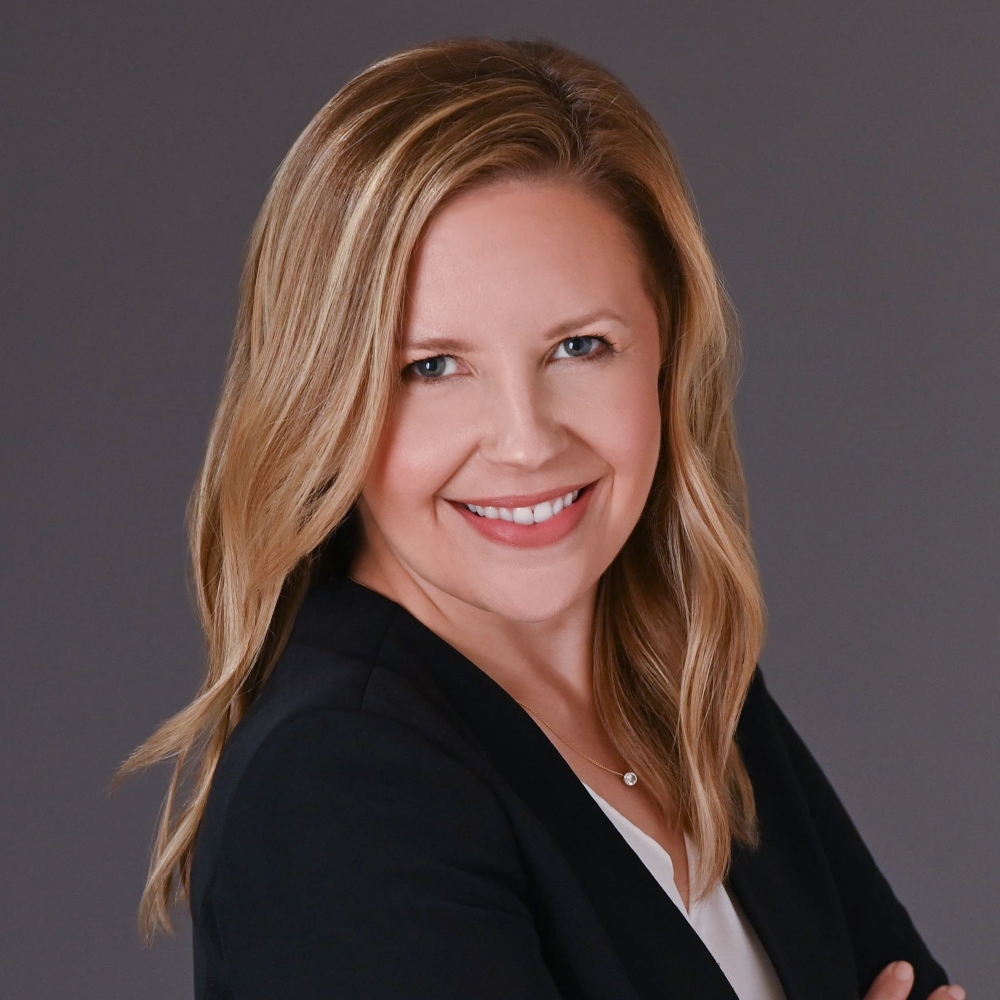 Lana Harder

, Ph.D.
Professor
Department Psychiatry | Neurology
Biography

Dr. Harder leads the Neuropsychology Service and Neuropsychology training program at Children's Medical Center. She holds dual faculty appointments as Professor of Psychiatry and Neurology at UT Southwestern. Dr. Harder is board certified in Clinical Neuropsychology and is a board certified Subspecialist in Pediatric Neuropsychology. Nationally, Dr. Harder was elected President-Elect of the Association of Postdoctoral Programs in Clinical Neuropsychology (APPCN). She has served on the Board of Directors of the American Board of Clinical Neuropsychology and two consecutive terms on the Board of Directors of APPCN. She also serves on the Board of Directors and Medical and Scientific Council of the Siegel Rare Neuroimmune Association. Dr. Harder is a fellow of the National Academy of Neuropsychology.

Dr. Harder earned her doctorate from the University of Texas at Austin and completed her pre-doctoral internship at the Kennedy Krieger Institute and Johns Hopkins School of Medicine. She completed post-doctoral fellowship at Texas Children's Hospital and Baylor College of Medicine. Dr. Harder has served as a Pediatric Neuropsychologist at Children's Medical Center since 2008. She was a founding member and is the current Co-Director of the Children's Medical Center Pediatric Demyelinating Diseases Clinic. Inspired by her work evaluating children with rare disorders, Dr. Harder published the first study on pediatric tele-neuropsychology. Additional research interests include brain imaging correlates of neuropsychological functioning in demyelinating disorders, and longitudinal cognitive and psychosocial outcomes for pediatric multiple sclerosis, transverse myelitis, acute disseminated encephalomyelitis, and neuromyelitis optica. Dr. Harder also participates in a multi-site longitudinal investigation on the impact of cancer and its treatment on early development in infants and toddlers.
Education

Undergraduate

Southern Methodist University (2000), Psychology

Graduate School

University of Texas at Austin (2004), Psychology

Graduate School

University of Texas at Austin (2006), Psychology
Research Interest

Acute Disseminated Encephalomyelitis (ADEM)
CNS Demyelinating Diseases
Multiple Sclerosis
Neuromyelitis Optica (NMO)
Pediatric Cancer
Tele-Neuropsychology
Transverse Myelitis
Publications

Featured Publications

Ali JS, Ashford JM, Swain MA, Harder LL, Carlson-Green BL, Miller JM, Wallace J, Kaner RJ, Billups CA, Onar-Thomas A, Merchant TE, Gajjar A, Conklin HM, J Clin Oncol 2021 May JCO2001687
Harder L, Hernandez A, Hague C, Neumann J, McCreary M, Cullum CM, Greenberg B, Arch Clin Neuropsychol 2020 Nov 35 8 1266-1275
Salinas CM, Cullum CM, Harder L, Bordes Edgar V, Arch Clin Neuropsychol 2020 Nov 35 8 1187-1188
Hammers DB, Stolywk R, Harder L, Cullum CM, Clin Neuropsychol 2020 Aug 1-17
Bilder RM, Postal KS, Barisa M, Aase DM, Cullum CM, Gillaspy SR, Harder L, Kanter G, Lanca M, Lechuga DM, Morgan JM, Most R, Puente AE, Salinas CM, Woodhouse J, Arch Clin Neuropsychol 2020 Jul
Greenberg BM, Krishnan C, Harder L Mult Scler Relat Disord 2019 Jan 30 42-44
Goodspeed K, Harder L, Hughes S, Conger D, Taravella J, Gray SJ, Minassian B Ann Clin Transl Neurol 2018 Dec 5 12 1622-1626
Tan A, Hague C, Greenberg BM, Harder L Child Neuropsychol 2017 Jun 1-23
Holland AA, Hughes CW, Harder L, Silver C, Bowers DC, Stavinoha PL Child Neuropsychol 2015 Mar 1-17
MacAllister WS, Christodoulou C, Milazzo M, Preston TE, Serafin D, Krupp LB, Harder L Child Neuropsychol 2013 19 1 1-22
Books

Featured Books

Multiple Sclerosis. In Clinical Neuropsychology Study Guide and Board Review

MacAllister, W.S., Harder, L. & Liff, C.D. (2014). New York, Oxford University Press

Neuropsychology of Cancer and Oncology. In Cancers of Childhood: Biology and Forms

Jain, N., Harder, L., Potter, B., & Krull, K. (2013). New York, Springer Publishing

Multiple Sclerosis. In Pediatric Neuropsychology: Medical Advances and Lifespan Outcomes

MacAllister, W.S. & Harder, L. (2013). New York, Oxford University Press

Lifespan Aspects of Visual Impairment. In Principles and Practice of Lifespan Developmental Neuropsychology

Noll, L. & Harder, L. (2010). Cambridge, Cambridge University Press

The School Neuropsychology of Learning Disabilities. In School Neuropsychology

Semrud-Clikeman, M., Goldring-Fine, J., & Harder, L. (2005). New York, Sage Publishers
Professional Associations/Affiliations

American Academy of Clinical Neuropsychology
American Board of Clinical Neuropsychology Board of Directors (2018)
Association of Postdoctoral Programs in Clinical Neuropsychology Board of Directors (2015)
International Neuropsychological Society
National Academy of Neuropsychology
Siegel Rare Neuroimmune Association Board of Directors (2016)
Transverse Myelitis Association Medical and Scientific Council (2012)