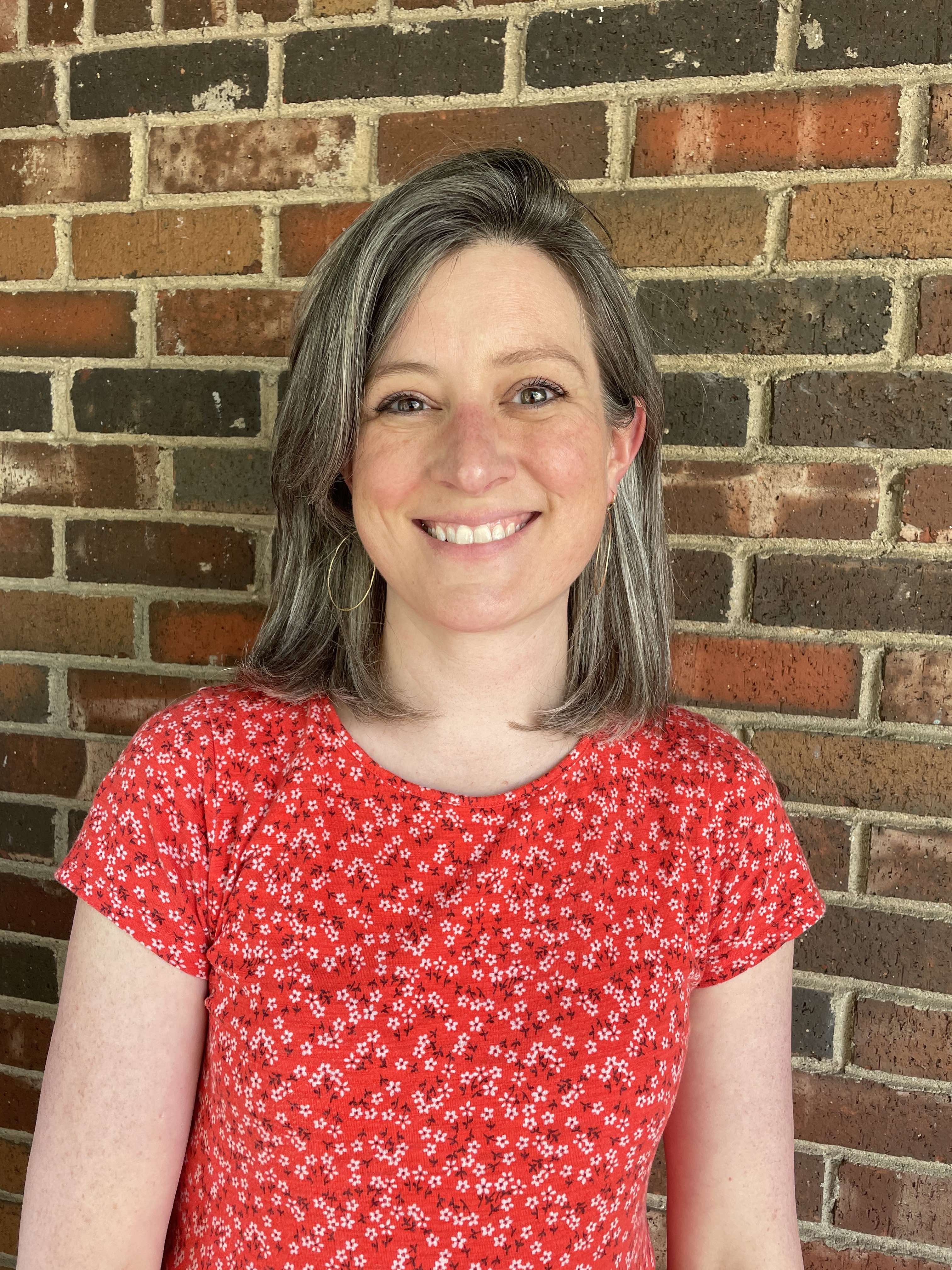 Kimberly Reynolds

, Ph.D.
Associate Professor
School Medical School
Department Lyda Hill Department of Bioinformatics | Biophysics
Graduate Programs Biomedical Engineering, Molecular Biophysics
Biography

Since 2021, Kimberly Reynolds has been appointed as an Assistant Professor in the Lyda Hill Department of Bioinformatics. Since 2014, she is also a member of the Cecil H. and Ida Green Center of Systems Biology, and the Department of Biophysics. Prior to joining the UTSW faculty, she completed a PhD in biophysics at UC Berkeley with Dr. Tracy Handel, where she studied the computational design of protein-protein interfaces. As a postdoctoral researcher, she developed a model for the evolution of new allosteric regulation and experimentally tested the idea of allosteric "hot spots" with Dr. Rama Ranganathan.
Research Interest

Evolution and engineering of cellular systems
Protein regulation and inter-protein communication
Statistical analysis of genomes and prediction of functional interactions between genes
Publications

Featured Publications

McCormick JW, Russo MAX, Thompson S, Blevins A, Reynolds KA Elife 2021 10 e68346
Mathis AD, Otto RM, Reynolds KA, Nucleic Acids Res 2020 Nov
Thompson S, Zhang Y, Ingle C, Reynolds KA, Kortemme T, Elife 2020 07 9
Schober AF, Mathis AD, Ingle C, Park JO, Chen L, Rabinowitz JD, Junier I, Rivoire O, Reynolds KA, Cell Rep 2019 Jun 27 11 3359-3370.e7
Pincus D, Pandey JP, Feder ZA, Creixell P, Resnekov O, Reynolds KA Sci Signal 2018 Nov 11 555
Tamer YT, Gaszek IK, Abdizadeh H, Batur TA, Reynolds KA, Atilgan AR, Atilgan C, Toprak E, Mol. Biol. Evol. 2019 Jul 36 7 1533-1550
Pincus D, Resnekov O, Reynolds KA Phys Biol 2017 Apr 14 2 025002
Rivoire O, Reynolds KA, Ranganathan R PLoS Comput. Biol. 2016 Jun 12 6 e1004817
Reynolds KA, McLaughlin RN, Ranganathan R Cell 2011 Dec 147 7 1564-75
Honors & Awards

National Science Foundation CAREER award
(2020-2025)
Outstanding Graduate Educator - UT Southwestern Academy of Teachers
(2020-2020)
Data Driven Discovery Investigator, Gordon and Betty Moore Foundation
(2014-2021)