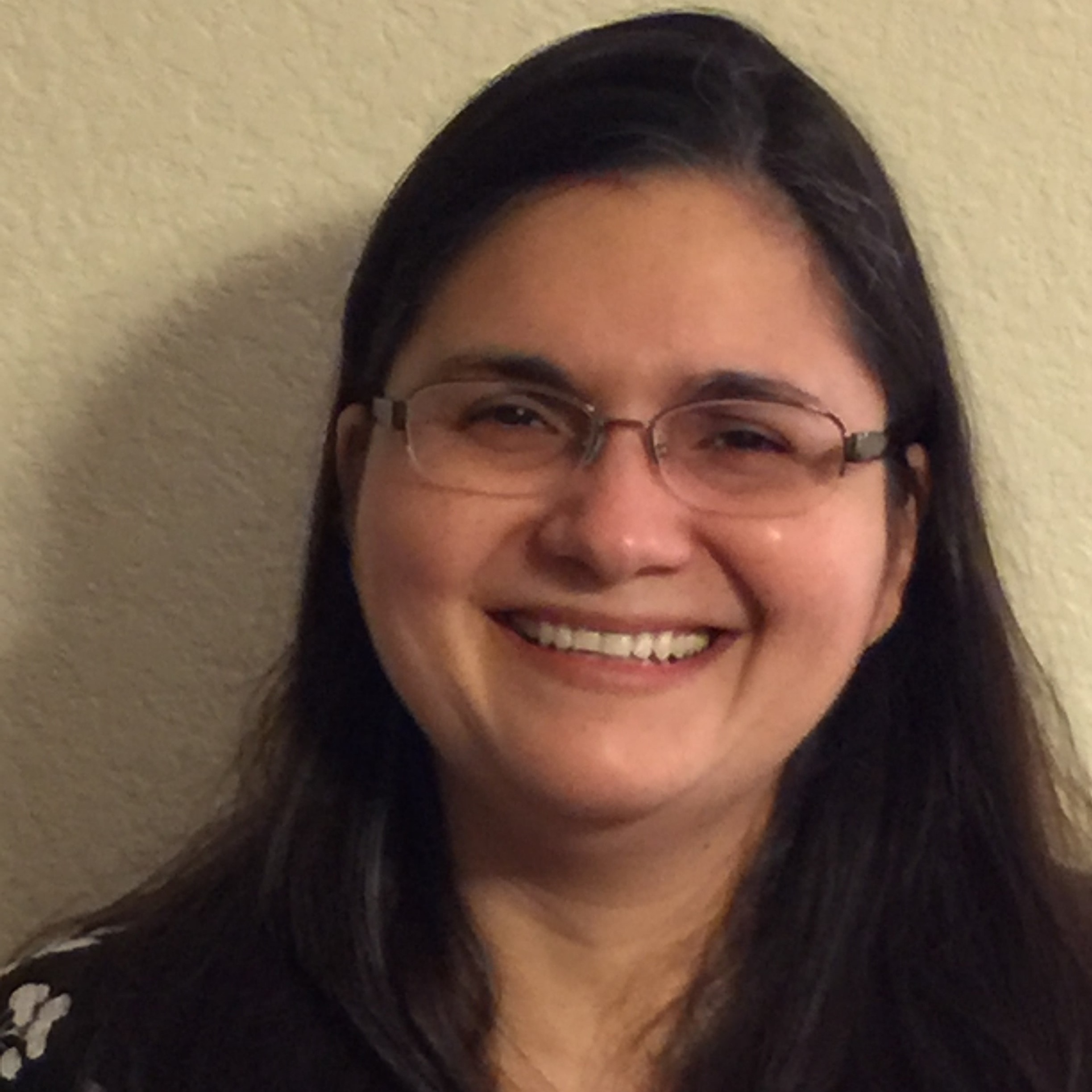 Heidi Koehler

, Ph.D.
Associate Professor
School Medical School
Department Psychiatry
Graduate Programs Clinical Psychology
Biography

Dr. Heidi Koehler is a Clinical Psychologist licensed in the state of Texas and board certified in Clinical Psychology by the American Board of Professional Psychology (ABPP). She is currently the Military Sexual Trauma (MST) Coordinator for the Fort Worth VA Outpatient clinic and the MST VISN-level point of contact for VISN 17.

She earned her Ph.D. in Counseling Psychology from Texas A&M University in 2000. After graduation, she worked as a staff psychologist for the U.S. Department of Justice, Federal Bureau of Prisons. In 2006, she transferred to the VA North Texas Healthcare system in Dallas, Texas, and began working as a staff psychologist in the Women's Stress Disorder and MST program in the Mental Health Trauma Service. In 2009, she became the MST Coordinator for the Dallas VA Medical Center. She transferred to the Fort Worth VA Outpatient Clinic in 2017 and the following year became the MST Coordinator for the facility.

Dr. Koehler's clinical interests include assessment and treatment of the psychological sequelae of MST (including posttraumatic stress disorder, depression, and personality disorders) and providing a variety of evidence-based therapies in individual therapies and group therapies including Cognitive Processing Therapy, Dialectical Behavior Therapy, Prolonged Exposure, and Cognitive Behavioral Therapy for Depression. Her theoretical orientation is integrative and comprises cognitive-behavioral and mindfulness approaches and existentialism.
Education

Undergraduate

University of Texas at Austin (1991), Psychology

Graduate School

University of Southern Mississ (1993), Psychology

Graduate School

Texas A & M University (2000), Psychology
Books

Featured Books

Integrating medications and therapy. In Psychotherapy: A comprehensive introduction

White M, Koehler HJ (2021). Wolters Kluwer
Professional Associations/Affiliations

American Psychological Association (2011)
Dallas Psychological Association (2018)